The Top Things To Do for free in Bundoran!
Updated June 2023
With everyone watching the pennies these days, here's just some of the top things to do for free in Bundoran!
Make a wish on the Wishing Chair
The wishing chair has been part of Bundoran's charm for many years, yet its origin remains somewhat of a mystery. Located right next to the stunning Fairy Bridges, thousands of visitors to Bundoran have made their wish here. It is thought that many famous wishes have been made there too by poet William Allingham, his wife Helen, golfer Christy O'Connor Jr, singer Bressie who spent many summers in Bundoran.
To find out more about the Fairy Bridges and the Wishing Chair click here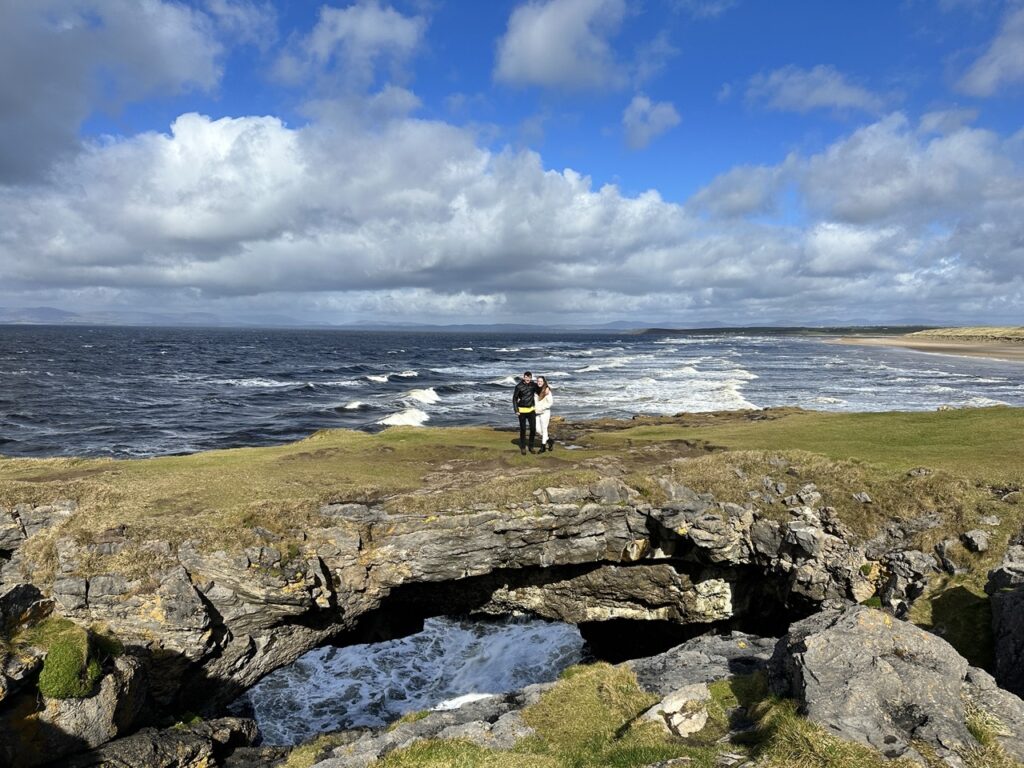 With 11 locations and superb views, you can take the perfect selfie as a memory of your trip to Bundoran on our Selfie Trail! From the Fairy Bridges to our excellent murals to a giant oversized deckchair, here's your chance to be creative! Don't forget to tag your pictures #discoverbundoran as we're always looking for photos for our Instagram account! For more on our selfie trail click here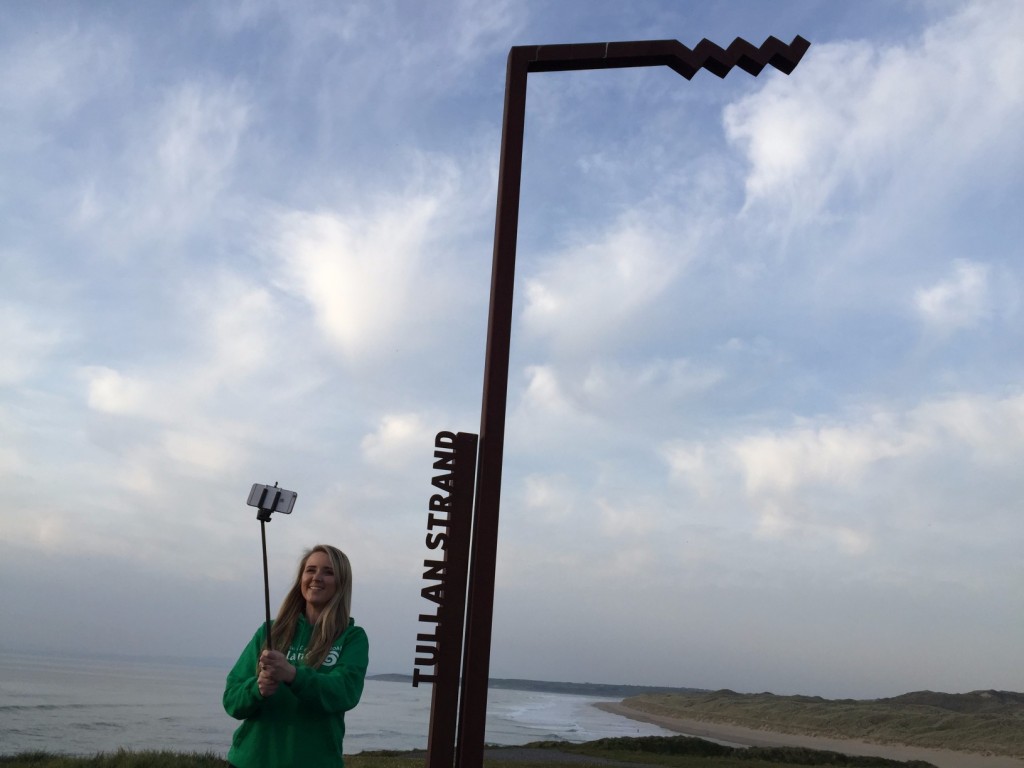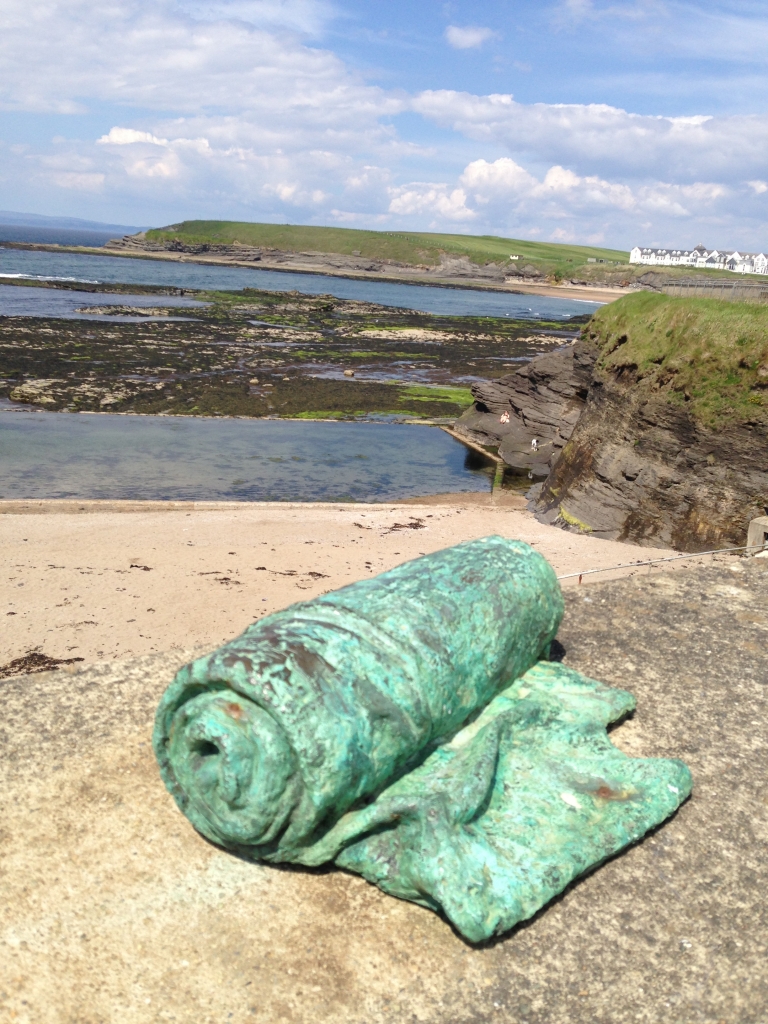 Bundoran's impressive sculpture trail has been in place for many years now with various works dotted around the town. The most iconic of these works is undoubtedly the Rock of the Birds (Carraig Na nEan) which sits overlooking the Peak surf break near Waterworld – local surfers often refer to this as the "Protector of the Peak". Installed in the year 2000 and created by local sculptor Brendan McGloin, the monolithe is one of the most recognizable symbols of Bundoran. To download the Sculpture Trail Guide click here Bundoran Sculpture Trail
Explore the rock pools for crabs and winkles! 
Being on the west coast with the Wild Atlantic rolling in, Bundoran is home to all sorts of marine life and with an abundance of flora and fauna to uncover in the many rock pools between Main Beach and the West End you're sure to find lots to collect from shells, to crabs to winkles!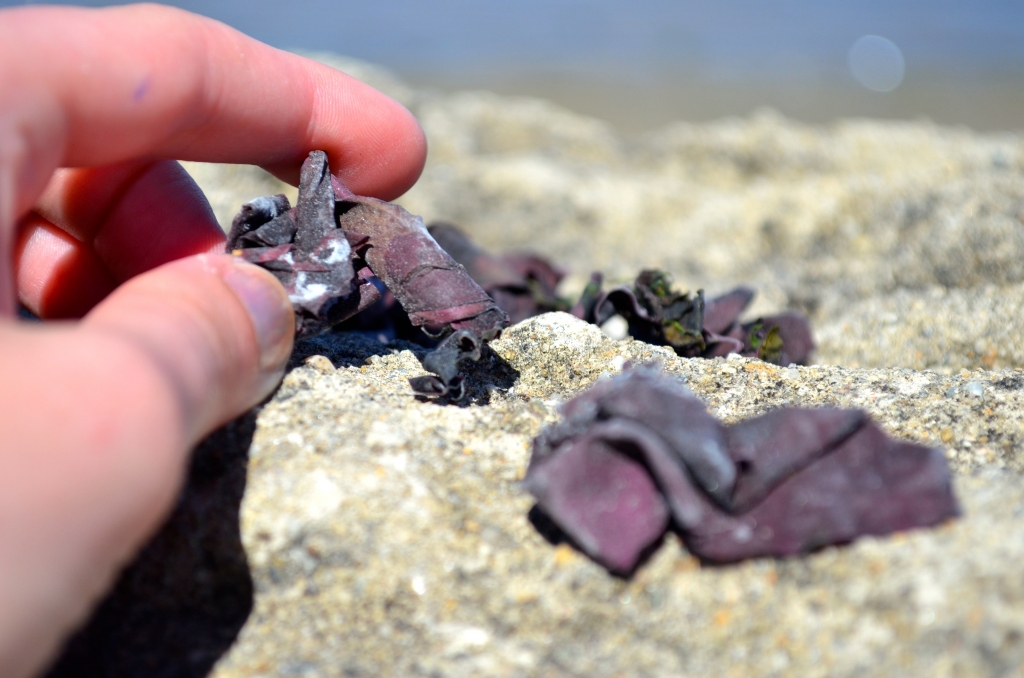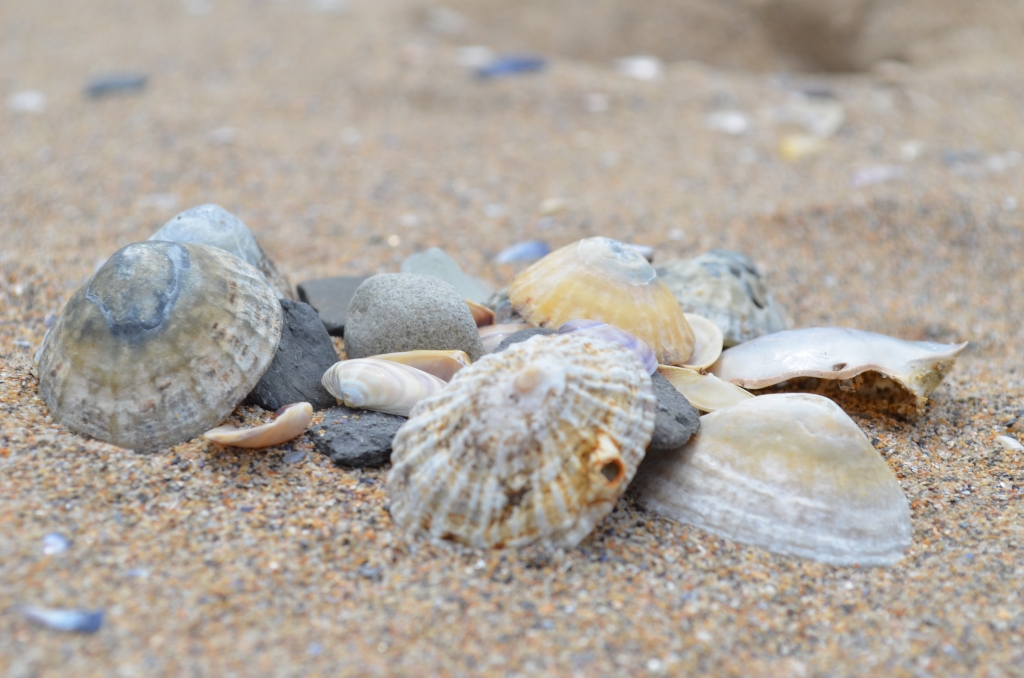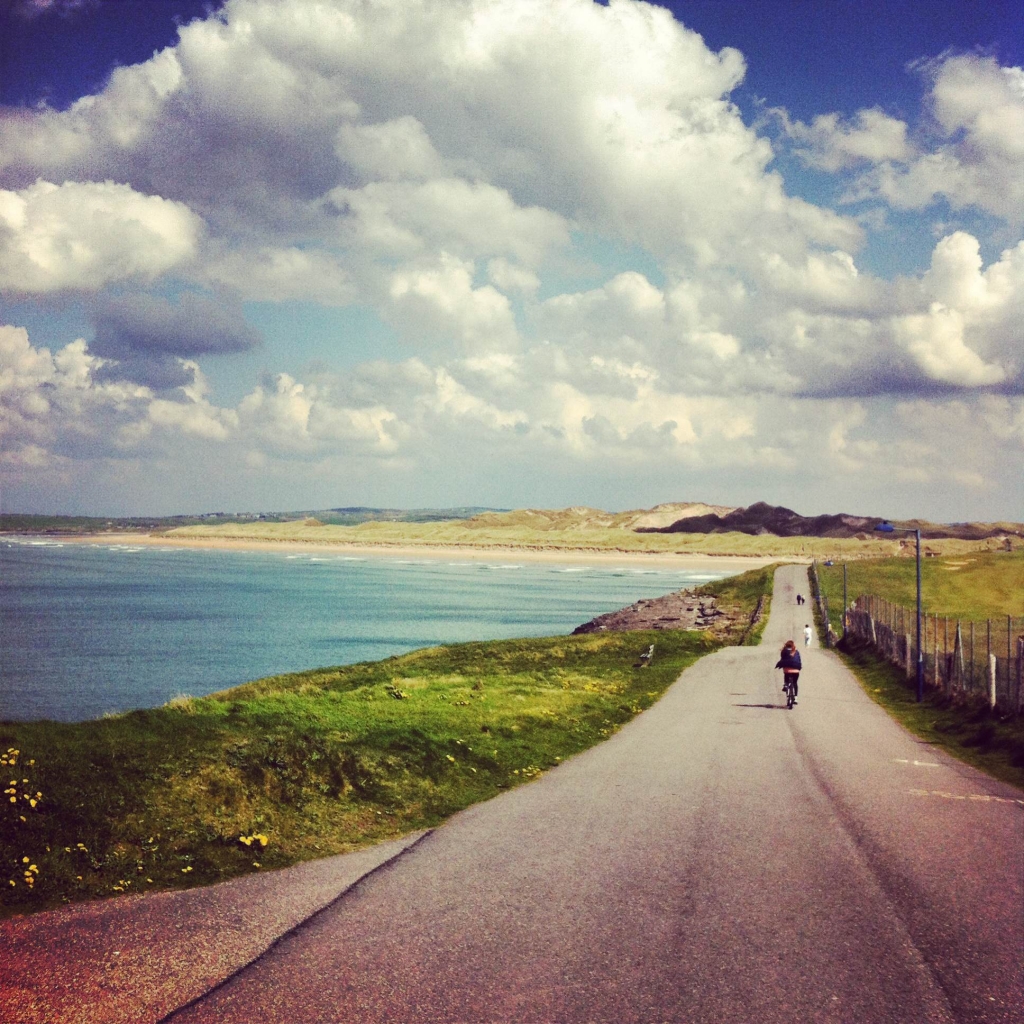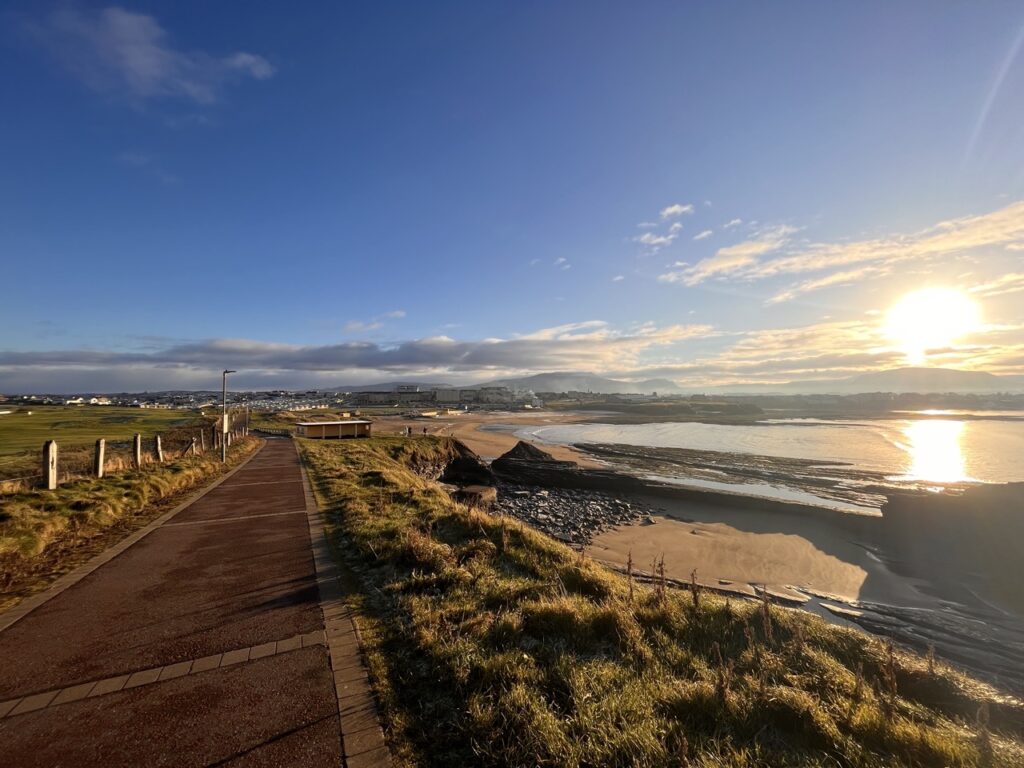 Here in Bundoran we are blessed with some amazing free amenities – not least the beautiful and breathtaking coastline and quiet countryside to enjoy a leisurely stroll. The most well known of these walks is the Roguey Walk which offers stunning views of Donegal Bay and also the mountains of Leitrim and Sligo which surround us. There are several walks in town and out into the countryside, while nearby you can enjoy Mullaghmore Head (Wild Atlantic Way Signature Discovery Point), the Gleniff Horseshoe and the Benbulben Forest Walk. To download the Discover Bundoran Wild Atlantic Walks brochure click here . Check out some nearby walks and trails here
Enjoy a surf, swim, cycle or run
Some say that Bundoran boasts the best surfing waves in the world and indeed National Geographic list it in their Top 20 towns in the world for surfing and more recently as the Top Surfing Spot on Earth!


Whether you're a beginner or a professional you'll find conditions to suit you here from beach breaks to top class reef breaks – world famous surfers like Kelly Slater, The Molloy Brothers and Bethany Hamilton have all surfed Bundoran and while we can't guarantee you'll be as good as them we can guarantee that you will have fun! Bundoran also sits on the Northwest Trail Cycle Route and is close to mountain biking trails in County Sligo. With the Atlantic ocean rolling into Tullan Strand and Main Beach and two freshwater outdoor pools there are plenty of free swimming options in Bundoran too! Just remember the water safety basics and watch out for tides and rip currents. The Bundoran 10 happens each March and is a 10 mile run, many sections of which are along the coast. You can check the route out here and give it a try!
Take a dip in one of our two outdoor pools!
Bundoran has not one but two outdoor pools! The West End (Nun's) Pool (accessible from the West End Walk) and the Thrupenny Pool (just below Waterworld). Both pools are filled by the tide so fresh sea water from the Atlantic is always guaranteed. Please note that neither of these pools are lifeguarded so common water safety sense is advised. Ring bouys are located nearby in case of emergency – remember if you see someone in trouble in the water along the coast ring 999 or 112 and ask for the Coast Guard. Further water safety information is available from Irish Water Safety here or the RNLI here. The West End Pool is located in a residential area. We remind patrons to be considerate when parking and if possible use the car park at Peter Brady Park and walk the short distance to the West End Pool.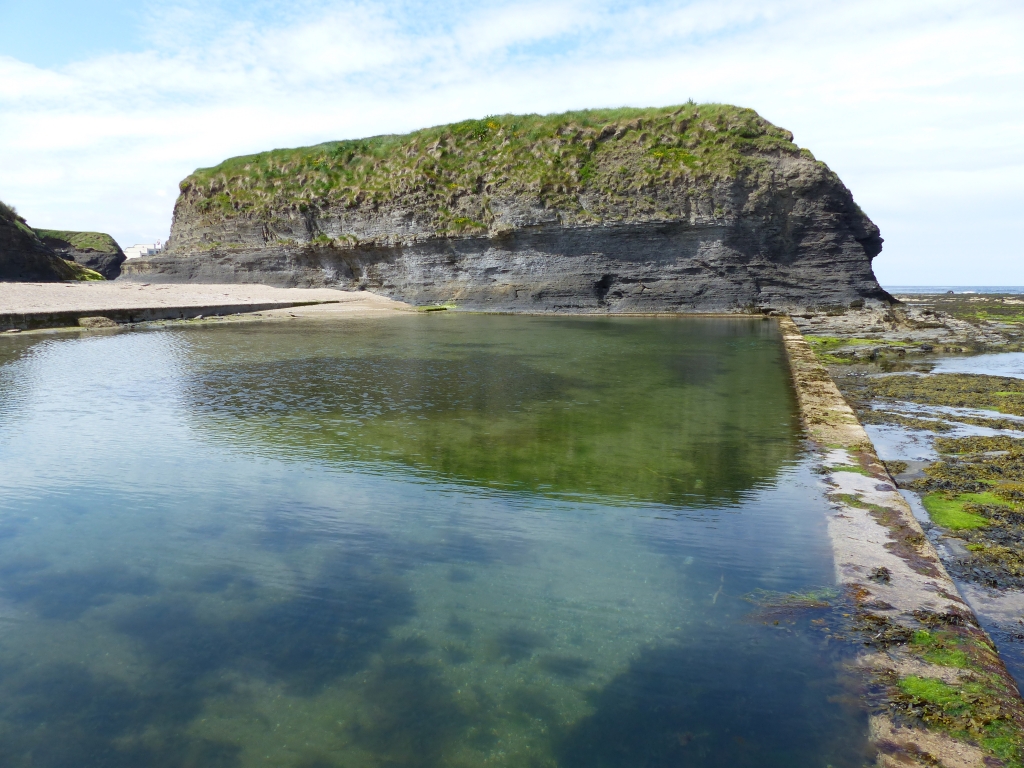 Chill at the Beach
Our Blue Flag beach is an ideal place to visit for some chill out time to yourself or with friends and family. Sit, relax and enjoy one of Donegal Bay's famous sunsets!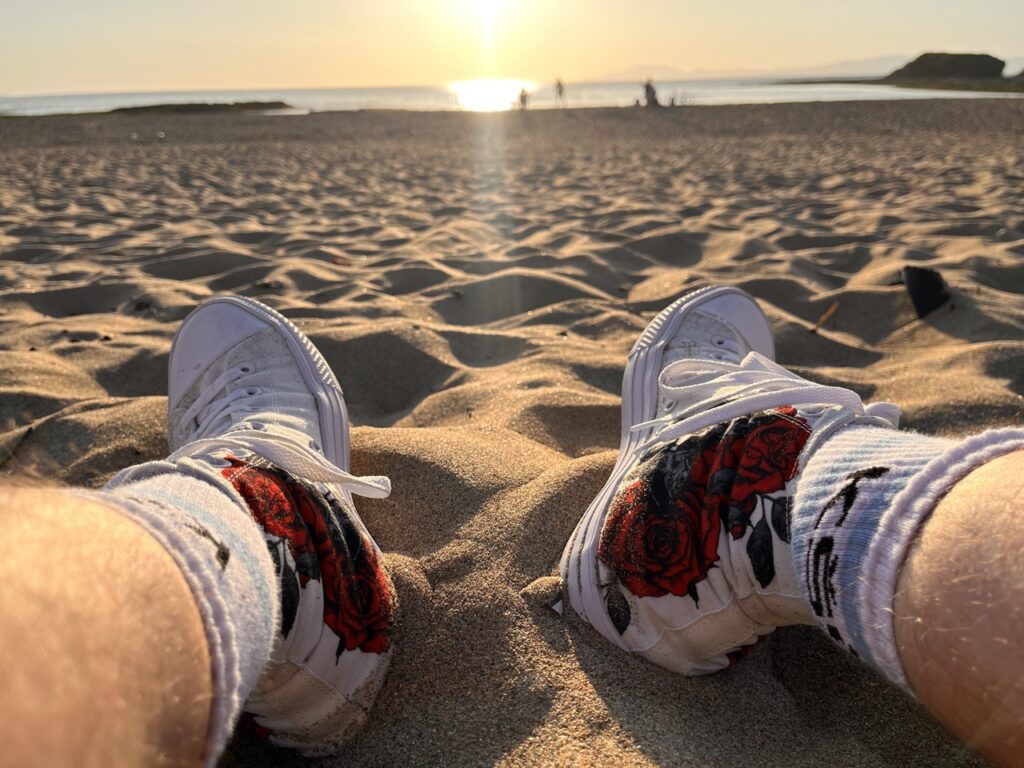 Visit the museum
Bundoran's museum has recently opened in Bundoran Community Centre on Main Street (former AIB Bank Building – yellow door!). Check out some of the town's rich and varied history from music and military to trains and tourism! The museum is currently open weekdays from 9am – 5pm.
[fusion_builder_container hundred_percent="yes" overflow="visible"][fusion_builder_row][fusion_builder_column type="1_1″ background_position="left top" background_color="" border_size="" border_color="" border_style="solid" spacing="yes" background_image="" background_repeat="no-repeat" padding="" margin_top="0px" margin_bottom="0px" class="" id="" animation_type="" animation_speed="0.3″ animation_direction="left" hide_on_mobile="no" center_content="no" min_height="none"]
Photography in this posting courtesy of Hexicam Aerials, Brittni Stasiuk, Bianca Carlin Rosanio and Andy Hill.[/fusion_builder_column][/fusion_builder_row][/fusion_builder_container]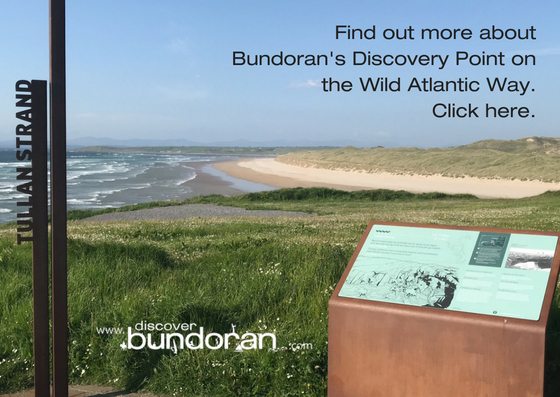 The Bundoran Weekly Podcast
Check out the latest episode of our weekly podcast below! To find out more click www.bundoranweekly.com