2023 Allingham Festival Opening To Highlight Children's Issues
On Wednesday, 8 November, the Opening Night of the 2023 Allingham Festival will focus on children – the historical injustice of servitude and transportation, contrasted with today's determination to provide safety, health care and education for all children in Ireland.
In the Emerson Lecture at 7:00 pm, renowned educator and historian Anthony Begley will recount the fates of nineteen impoverished girls who were shipped from Ballyshannon to Australia under the Earl Grey Scheme of 1848, reflecting on the illusions of Victorian England and how they led to the callous treatment of Irish children.
In the Allingham Lecture at 8:45, Ombudsman for Children Dr Niall Muldoon will speak on the contemporary theme of "Children's Rights in Ireland – From the Workhouse to the Family Hub''. Both events are free, but on-line booking is recommended to insure that tickets will be available.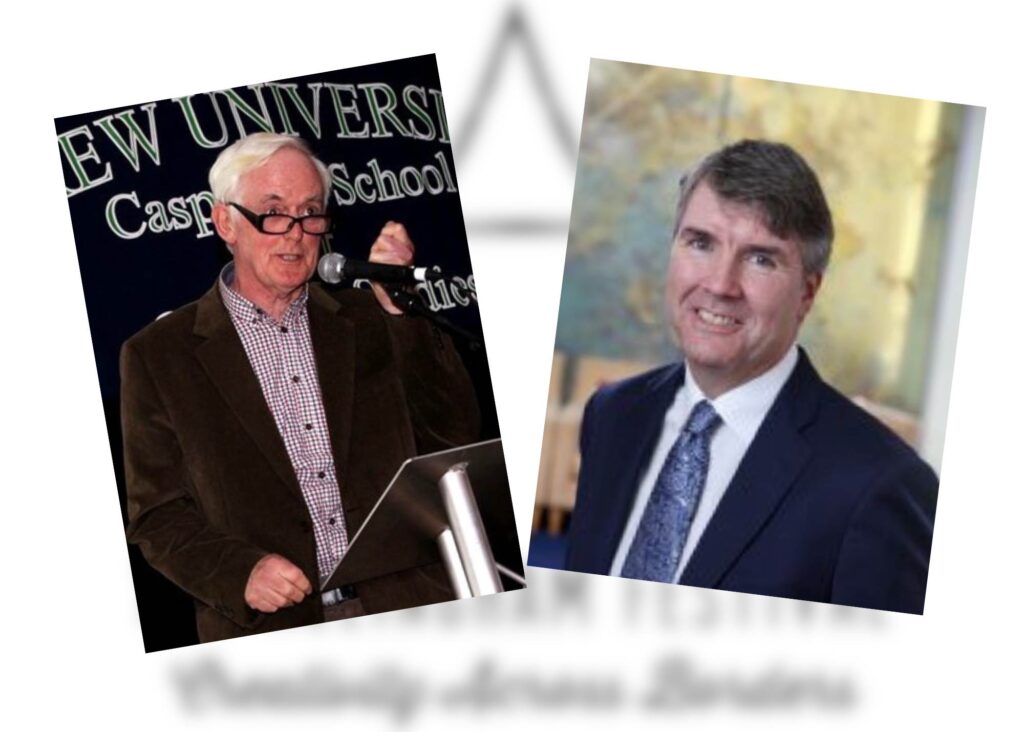 The Ballyshannon Samba Band will provide musical entertainment from 6:30 on Opening Night.
The 2023 Allingham Festival will take place in Ballyshannon, Co Donegal from 8-12 November. Headline events will include an interview with best-selling domestic noir author Liz Nugent, a concert by Irish soprano Regina Nathan, and a big-screen showing of the award-winning film The Deepest Breath. The full Allingham programme is posted on-line at www.allinghamfestival.com.
The Allingham Arts Association acknowledges the financial assistance of the Donegal County Council, the Sponsoring Partners of the Festival, and the merchants of Ballyshannon.