Bundoran Discovering Begins Here!
In Bundoran discovering begins here! There's so much to discover! Click any of the images below to find out more!
Golf
Overlooking the Atlantic ocean and Donegal Bay, Bundoran's golfer friendly course has been welcoming golfers from all over the world since 1894 – making it one of the oldest golf courses in the country. Click the image below for more!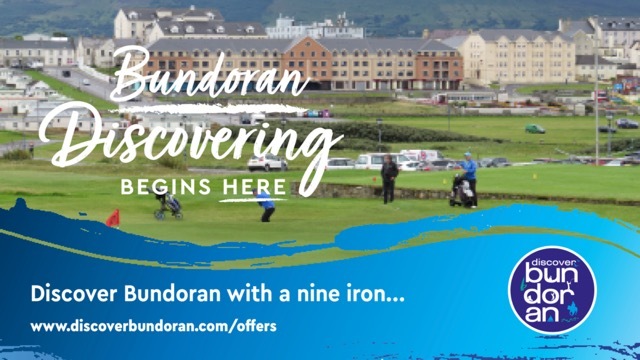 Equestrian
Ever dream of horseriding through sandy dunes or cantering across a golden strand? It's all possible here in Bundoran with horseriding available for all ages and abilities! Click the image below for more!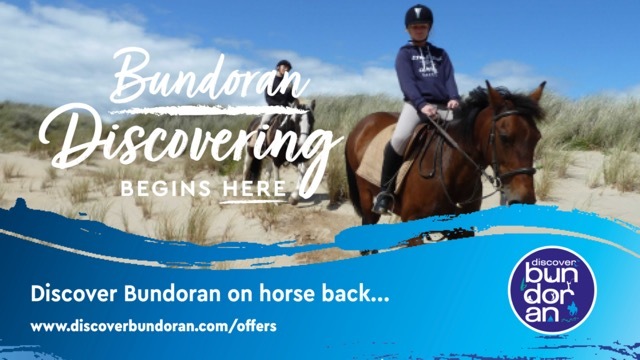 Surfing
Bundoran is renowned as Ireland's surf capital with waves for beginner, intermediate and professional surfers who have been coming to the town to experience the natural amenities for many years! Click the image below for more!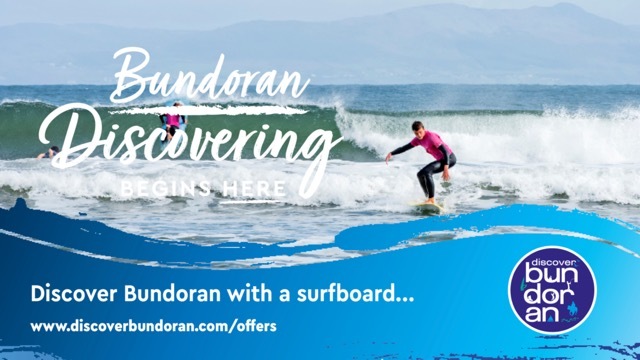 Angling
In Bundoran you have a choice of sea, river or lake angling – all within close proximity of the town. Donegal Bay itself boasts no less than 70 different species of fish! Whether you're a beginner or a pro, the waters around Bundoran will give you a good catch! Click the image below for more!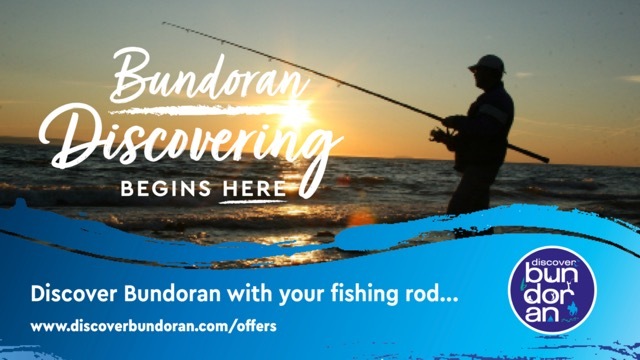 Beaches
Bundoran has two great beaches to enjoy – Main Beach (with its Blue Flag) and Tullan Strand (best for surfers). After a long day or week, relax with the sand between your toes and the Atlantic rollers lapping at your feet! Click the image below for more!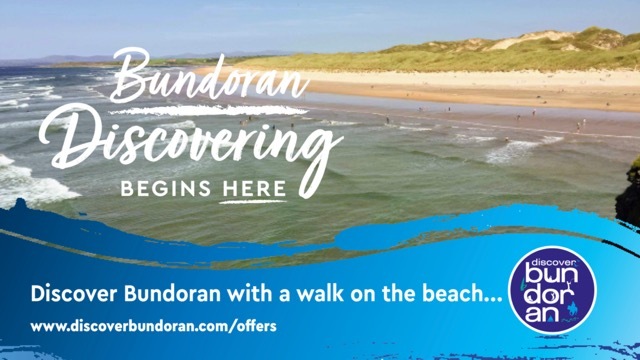 Fairy Bridges
Bundoran's original tourist attraction is located just beside Tullan Strand and has been attracting visitors since the 1700s. Locals believed the natural sea bridge to be haunted due to the waves and the spray exiting through the blow holes! Click the image below for more!

Roguey Walk
The famous Roguey Walk is part of the Bundoran Coastal Trail stretching from Tullan Strand right out as far as Magheracar on the southern end of the town. Nestled along the perimeter of the golf course offering unrivalled views of the Atlantic, the walk is incredibly popular all year round. Click the image below for more!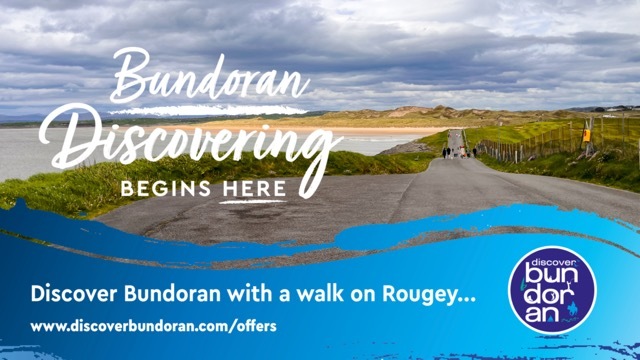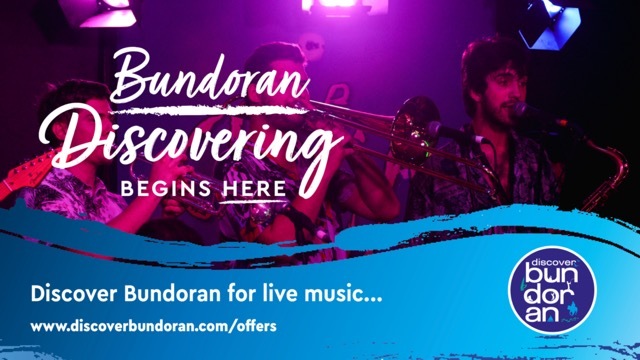 The Bundoran Weekly Podcast
Check out the latest episode of our weekly podcast below! To find out more click www.bundoranweekly.com