Lakeside Triathlon back for Year Three
Msc Triathlon Club are delighted to stage this year's Lakeside Triathlon as part of the Triathlon Ireland Vodafone National Series. The race run in conjunction with Erne Enterprise will be held at the Lakeside Centre, Ballyshannon on 29th August and is expected to see some of the country's top age group triathletes battle for those precious points in the Vodafone National Series.
The race encompassing a 750m swim in the still waters of Assaroe Lake, a 23km cycle on the  excellent surface that is the Ballyshannon to Bundoran bypass followed by a picturesque 5km run  in the Knather Woods  will this year double its entry to 285 individual and 15 team competitors both experienced and beginner.
The Lakeside Triathlon now in its third year has received great praise from past competitors for its excellent organization, superb course and low-key Ballyshannon charm of the friendly course marshals.  Erne Enterprise are delighted to work with MSC Triathlon Club in hosting the race at the Lakeside Centre, a natural fit for the event in an area already home to a thriving athletic community.
Race entry can be made via www.triathlonireland.com and all entrants will receive a goody bag with high quality tech t-shirt and meal voucher.  Full details of the course are available on www.msctri.com.
[fusion_builder_container hundred_percent="yes" overflow="visible"][fusion_builder_row][fusion_builder_column type="1_1″ background_position="left top" background_color="" border_size="" border_color="" border_style="solid" spacing="yes" background_image="" background_repeat="no-repeat" padding="" margin_top="0px" margin_bottom="0px" class="" id="" animation_type="" animation_speed="0.3″ animation_direction="left" hide_on_mobile="no" center_content="no" min_height="none"]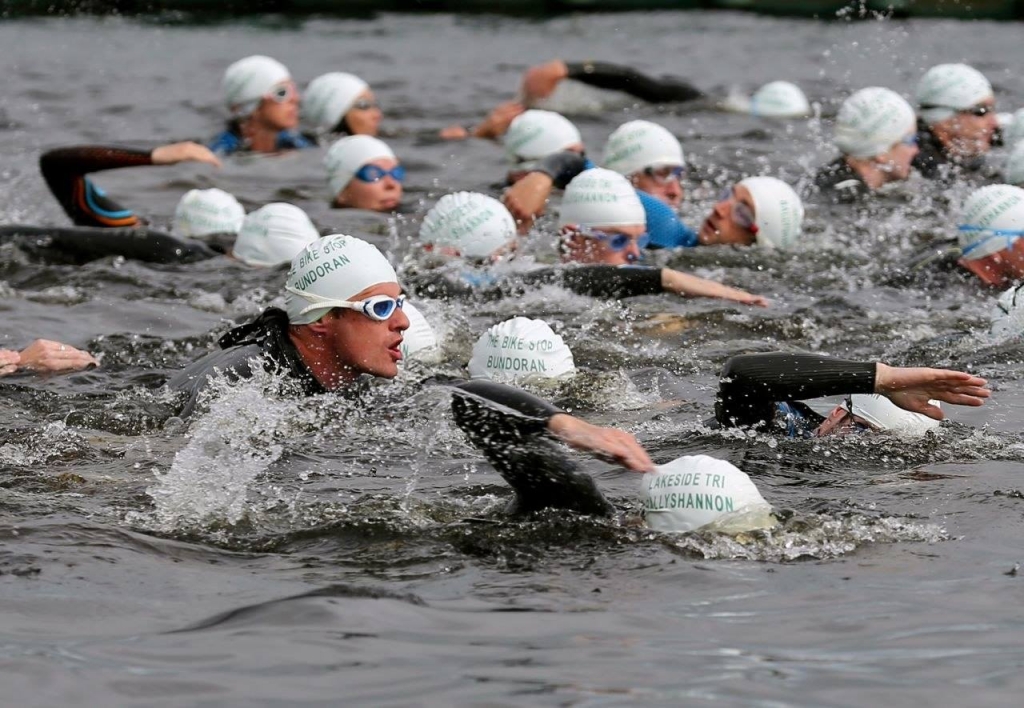 [/fusion_builder_column][/fusion_builder_row][/fusion_builder_container]